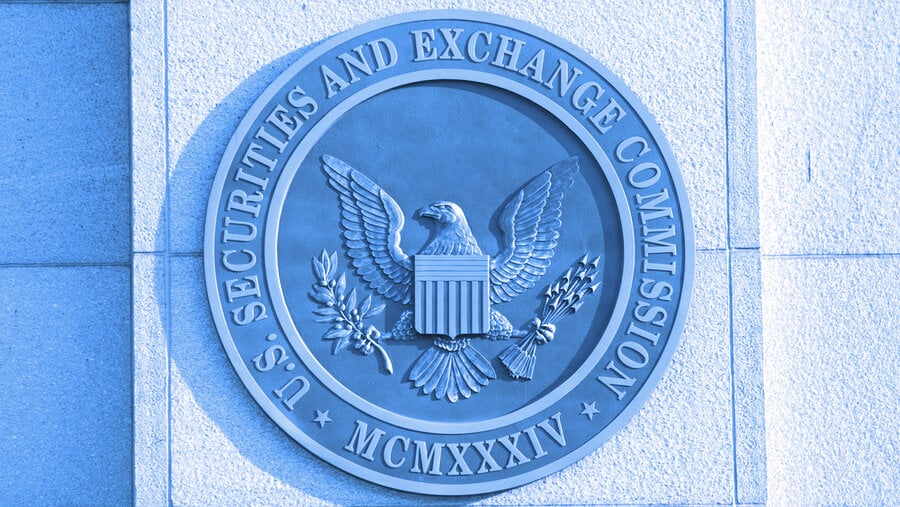 The US Securities and Exchange Commission (SEC) wants a New York Court to give it two more months to disclose emails and internal documents on Bitcoin, Ethereum and XRP.
"Making careful, good-faith determinations of applicable privileges, as is required in these circumstances, is a sensitive, time-consuming endeavor," the SEC wrote in a letter to the court on Friday.
The SEC has alleged, since December, that payments company Ripple has raised over $1.3 billion in ongoing unregistered securities sales of its native currency, XRP. Ripple denies the allegations.
On March 15, Ripple asked Judge Sarah Netburn to order the SEC to hand over its communications about crypto. Ripple's lawyers think that the SEC could be prejudiced against crypto; proof of prejudice could help Ripple win the case, claim the lawyers.
On April 6, Judge Netburn granted Ripple's requests "in large part," denying its request to access the SEC's staff emails about XRP's legal status.
On June 4, Ripple asked the court to order the SEC to give a deadline of June 18. Scraping through all the data takes time, the SEC responded in its June 11 filing. The agency called the June 18 deadline "one-sided."
The SEC said the agency has already collected 25,000 emails and is still reviewing "tens of thousands" of internal documents. But it has to speak with its former employees to make sense of some of the old documents, it said.
Ripple's lawyers want the information by June 18. It accused the SEC of purposefully delaying the production of documents "as a reason for extending the [discovery] schedule."
"For almost a decade, the SEC watched as XRP grew and developed, all the while issuing no formal guidance that its sales may be illegal," counsel from Ripple wrote in the March 15 filing to US District Court Judge Sarah Netburn.
"The SEC did, however, announce that sales of two similar digital assets—bitcoin and ether—were not securities offerings." But the SEC has never disclosed its internal reasoning. We will soon find out.
The views and opinions expressed by the author are for informational purposes only and do not constitute financial, investment, or other advice.
Guide & Tools