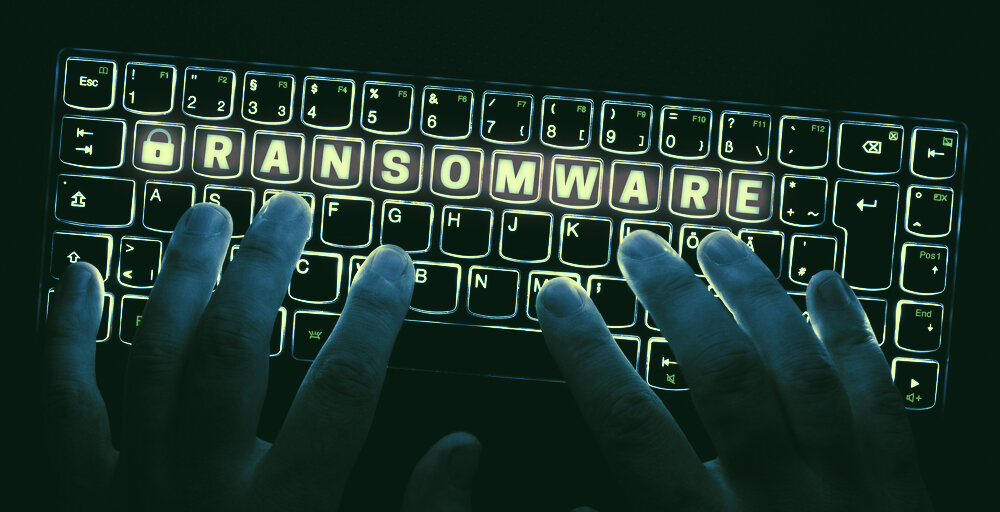 Ransomware attacks were responsible for at least $81 million in stolen crypto this year, according to the blockchain data company Chainalysis.
That number is likely to rise, since Chainalysis tends to discover new criminal activity retroactively (the company previously said ransomware attackers stole at least $350 million in 2020—now it says that number is over $406 million).
Just last week, Colonial Pipeline was hit with a ransomware attack that resulted in a major gas shortage across the Southeastern US; the fuel provider reportedly paid out nearly $5 million in Bitcoin to a Russian criminal enterprise called DarkSide.
The report notes that "Russian-affiliated cybercriminals [such as DarkSide and the delightfully-named "Evil Corp"] were the year's biggest financial beneficiaries of cryptocurrency-based crime."
The slice of data released today is part of a forthcoming report on the state of ransomware in 2021 (Chainalysis hasn't yet specified a release date).
In addition to producing reports like these, Chainalysis works with government agencies to help track down crypto criminals. 
Last year, the US air force dropped nearly $1 million on its services.
Guide & Tools