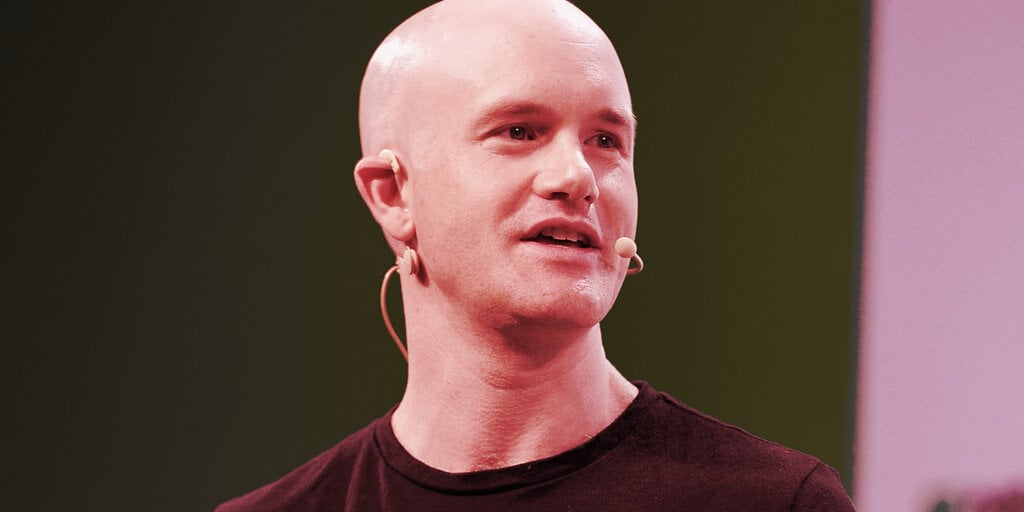 The San Francisco-based cryptocurrency exchange Coinbase faced backlash last fall after its CEO, Brian Armstrong, wrote a lengthy blog post discouraging employees from participating in discussions about politics or activism at work.
Paul Grewal, the exchange's chief legal officer, said today that the company's no politics mandate has been "a success."
"This was not an easy decision that the company made last fall, and I think the public reaction and the challenges we faced publicly speak to that," Grewal told Decrypt's Jeff Roberts during an interview at this year's Ethereal Summit.
"But as we look back now with several months of experience operating in this way with our culture explicit for anyone to see, written up in a document available to recruits or others who may be interested in how life works at Coinbase, what we've found—candidly—is that this entire approach has been a success. And the reason I think it's a success is that it's native to how Coinbase operates, it's native to the ethos Brian has set for the company."
Some Silicon Valley executives praised Armstrong's commitment to an apolitical work atmosphere (Jason Fried, the CEO of Basecamp, has since tried to enforce similar guidelines). Others considered Armstrong's note a kind of political statement in and of itself—one meant to suppress dialogue around social issues.
In the wake of the backlash, Armstrong offered severance packages to employees looking to quit: at least 60 Coinbase employees reportedly took him up on the offer.
When I left I was still the 13th top contributor to our monolith, and others who left had similar tenure and impact. If you're praising any aspect of the Coinbase platform, there's a fair chance "the woke mob" had a significant hand in it

— eliza (@ElizaLowercase) April 15, 2021
Armstrong has also been accused of violating his own mandate—in October, he tweeted out a link to an article about Kanye West's presidential campaign, calling it "epic."
Asked about whether or not doubling down on Armstrong's "apolitical culture" might exacerbate the crypto industry's already significant diversity problem, Grewal admitted that "certain people might be discouraged, candidly."
"But I don't know that that reaction is limited to any particular group or part of our community," he added.
Guide & Tools