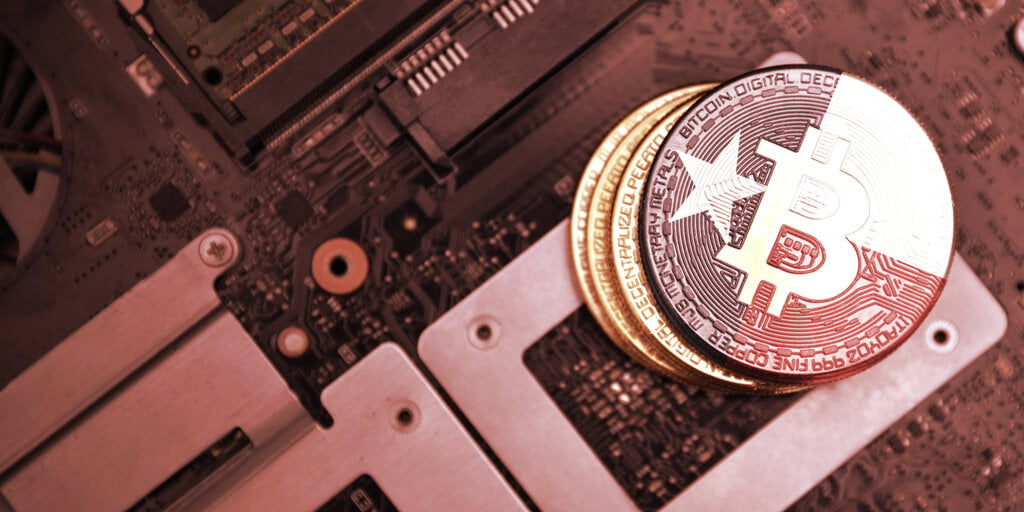 BIT Limited, a Chinese crypto mining company, has announced that it has entered into a binding investment term sheet with Dory Creek LLC to invest in a crypto mining data center in Texas. Dory Creek LLC is a wholly-owned subsidiary of Bitdeer, Inc. 
The Chinese company will invest $25 million and jointly construct and operate the Texas mining center with Dory Creek LLC. The mining center has a total power capacity of 57.2 megawatts. 
Currently, the majority of BIT Mining's crypto mining operations take place in China's Sichuan province, a hotspot for crypto miners due to the low cost of hydroelectric power. 
The move to open a mining center in Texas is part of BIT Limited's objective to lower its carbon footprint. According to a prepared statement, the firm claims that more than 98% of its power capacity would be generated from green sources. 
Crypto Mining: China and the United States
China and the United States are competing for a foothold in the growing crypto mining business. 
According to Cambridge University, almost two-thirds of the world's Bitcoin mining industry occurs in China. However, this figure is on the decline. In September 2019, China enjoyed 75% of the world's Bitcoin mining industry. 
China still has a significant command of the Bitcoin mining market, but the United States has been pivoting to this industry, too. Today, the United States holds over 7% of the world's Bitcoin mining industry, up from about 4% in September 2019. 
What's more, BIT Mining is not the first company to turn to Texas' mining potential. In March of this year, UK-based Argo Blockchain bought land in the Lone Star State to launch a Bitcoin mining operation. U.S. firm Riot Blockchain also dropped $650 million on a massive Bitcoin mining site in Texas last year. 
Guide & Tools