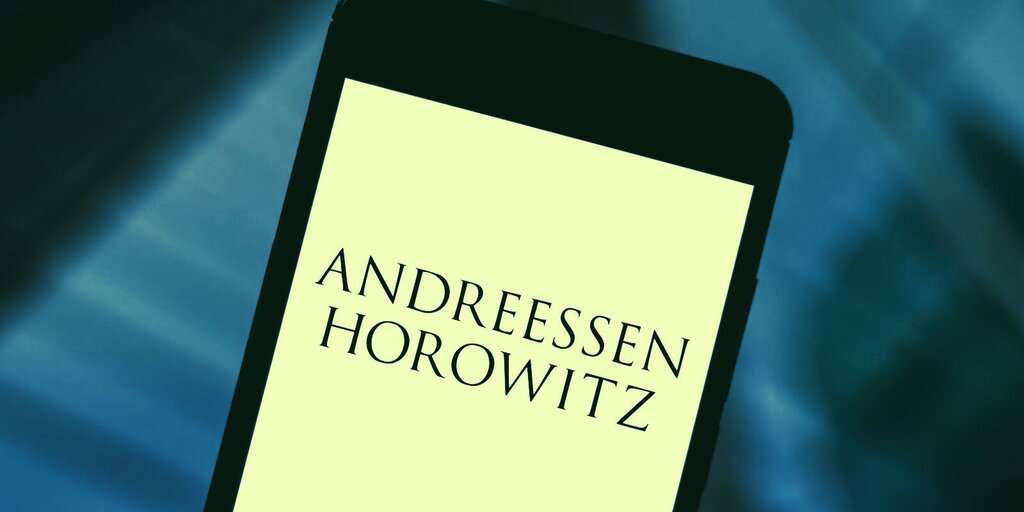 Riding high in the wake of Coinbase's hugely successful direct listing, the venture capital firm Andreessen Horowitz is gearing up to launch a third crypto fund, per a report in the Financial Times.
It plans to raise between $800 million and $1 billion for new investments in cryptocurrencies and crypto startups. The firm's last fund, announced on this day last year, came in at $515 million.
For the past decade, Andreessen Horowitz has been the driving force behind many of the most prominent projects in crypto; past investments include Anchorage, Celo, Dapper Labs, Foundation, and Uniswap.
Coinbase, now the largest crypto exchange in the US, is one of the firm's most prominent investments—it went public earlier this month with an initial share price of $381, and is now worth a little less than $60 billion. Honcho Marc Andreessen personally holds a significant stake in the company, as does Katie Haun, a partner.
Guide & Tools