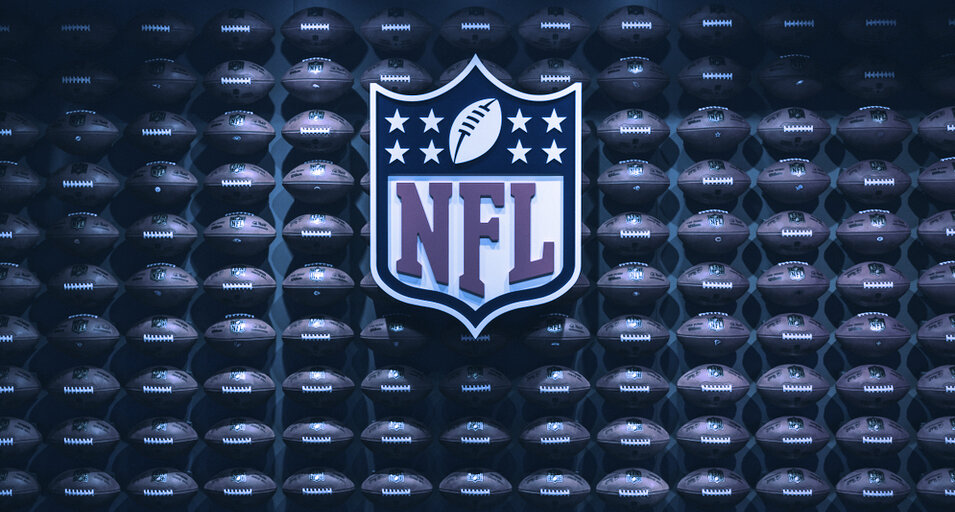 The Manning brothers are going crypto.
Eli Manning and Peyton Manning, the retired NFL quarterbacks who each won two Super Bowl rings, will launch their own NFT collection, per ESPN reporter Adam Schefter. A portion of the proceeds will go to charity.
In the rapidly evolving NFT space, Peyton and @EliManning are now the first retired players to launch their own digital artwork. The Manning Legacy Collection will go live on MakersPlace on 4/16, with a portion of the proceeds benefiting @TackleKidsCancr & @PeytonChildrens.

— Adam Schefter (@AdamSchefter) April 7, 2021
The digital art collection will be called The Manning Legacy Collection, will include eight unique pieces of art, and will go live on MakersPlace on April 16. Sportico reports that some of the NFTs will come with physical artwork and signed memorabilia.
According to Sportico, the idea started when Peyton Manning asked his younger brother to teach him about NFTs by phone.
NFTs or non-fungible tokens are blockchain-based crypto assets that represent ownership deeds tied to any digital or physical asset, from virtual trading cards to artwork to an album to physical concert passes.
Contrary to Schefter's tweet above, the Mannings are not the first retired NFL players to jump on the NFT bandwagon. NFL alum turned actor Vernon Davis launched an NFT collection last week.
And of course, a number of current stars have done NFTs, including Tampa Bay Buccaneers tight end Rob Gronkowski and Kansas City Chiefs quarterback Patrick Mahomes. And the NBA-sanctioned platform NBA Top Shot remains the most popular NFT marketplace by daily volume.
The NFT market has exploded recently, leading many to speculate that it's a bubble sure to burst.
This is a developing story, check back for updates.
Guide & Tools