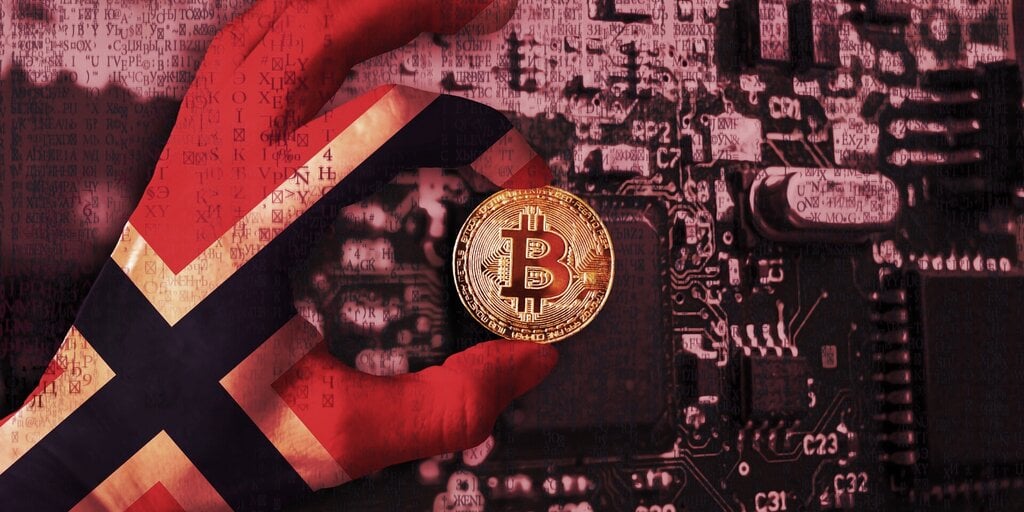 With cryptocurrency prices soaring over the last year, tax authorities around the world are focusing their attention on crypto holders. The latest to do so is Norway, with the Norwegian Tax Administration (NTA) issuing a warning to crypto users ahead of the April 30 deadline for filing tax returns.
In the notice, the NTA reminds taxpayers who owned or sold crypto in 2020 to include this information in their tax return forms. According to the agency, failure to do so could result in the taxpayer "paying additional tax."
The NTA says it has so far identified nearly 70,000 individuals who owned cryptocurrencies in 2020, however, in reality this number could be much higher. Last year, the estimated number of crypto users in Norway was between 190,000 and 235,000, with only 4,700 of them having filed tax returns.
Kryptovaluta for milliarder av kroner rapporteres i skattemeldingen https://t.co/VAc8hhDyBX pic.twitter.com/6AgHeWvxkJ

— Skatteetaten (@Skattenmin) April 21, 2021
According to NTA senior adviser Marius Johansen, this gap is most likely "due to the fact that some crypto owners mistakenly assume that cryptocurrency is pre-filled in the tax return."
He added that people themselves must take responsibility for filing their earnings and losses.
Norway imposes a 22% tax rate for crypto earnings. However, if taxpayers suffered losses on their investments, they can provide the necessary proof to receive tax deductions.
"Our experience is that most people want to follow all laws and regulations, and we want to help those who invest in crypto to do it right," added Johansen.
At the same time, the NTA has warned taxpayers that their crypto holdings are not anonymous, since crypto transactions are "more visible than many people think."
According to Johansen, the agency is closely watching the digital assets space and has identified "tens of thousands of people" who previously failed to report their taxes properly.
Guide & Tools