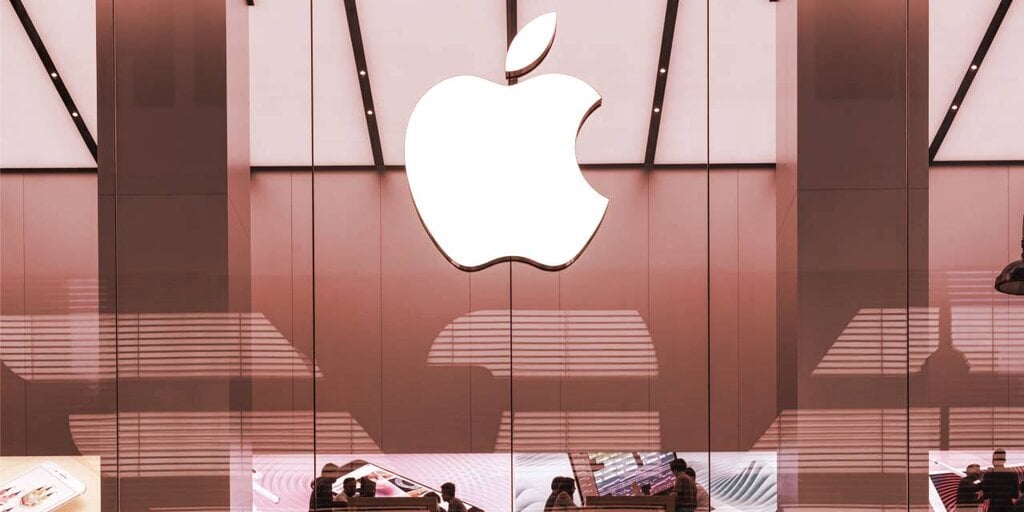 Binance has announced that Apple (AAPL), MicroStrategy (MSLR) and Microsoft (MSFT) Stock Tokens will be listed on the exchange in the coming days. 
MSTR, AAPL, and MSFT will become available on April 26, April 28, and April 30 respectively. 
This announcement follows the exchange's listing of a Tesla Stock Token on April 12, and a Coinbase Stock Token on April 14. 
What are Binance Stock Tokens?
Binance Stock Tokens are tokenized stocks. Each Stock Token represents one ordinary share of the ordinary company stock from the public company. 
Holders of Binance Stock Tokens, per the Binance website, qualify for returns on the underlying shares themselves. 
New Stock Tokens to Be Made Available on https://t.co/QILSkzOI1K (2021-04-26)

https://t.co/4k1wZViyIp pic.twitter.com/9om3JP98es

— Binance (@binance) April 26, 2021
Binance's Stock Tokens have already garnered some attention from regulators, with European regulators seeking to establish whether or not Binance complied with securities legislation before offering its Stock Tokens. 
Regulatory uncertainty
The UK Financial Conduct Authority (FCA) is one of the regulators keen to understand whether or not Binance Stock Tokens satisfy existing securities rules.
However, the FCA is not alone. Germany's Federal Financial Supervisory Authority (commonly known as BaFin) told the Financial Times that if Binance Stock Tokens are transferable, tradable, provide dividends, and are cash-settled, they represent securities.
In that case, Binance would be required to provide a prospectus for prospective Binance Stock Tokens, something that the exchange has yet to do. However, BaFin's position is contested. Global financial services firm CM-Equity suggested that a prospectus was unnecessary as the tokens are settled in Binance's stablecoin, BUSD.
This is not the first time Binance has been the focus of attention from regulators. 
In the United States, the crypto exchange became the subject of a Commodity Trading Futures Commission (CTFC) probe over allegations that the company allowed US traders to use its platform. 
When Decrypt asked Binance CEO Changpeng Zhao about the CTFC probe earlier this month, he declined to comment.
Guide & Tools