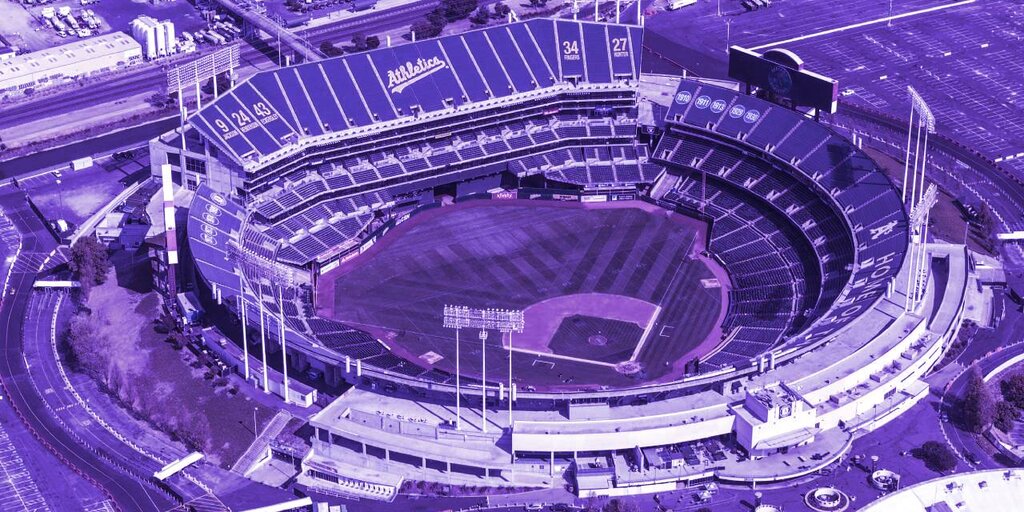 The Oakland Athletics has announced that it plans to hold any Bitcoin that it receives as part of an initiative that offers full season suites for the 2021 regular baseball season for the price of one Bitcoin, per Bloomberg TV. 
"We're going to hold it, we're believers in it, and hopefully it continues to go up," A's president Dave Kaval told Bloomberg TV last Friday. "Maybe we can sign some big free agents with some of the proceeds—who knows?" he added.
Buying a full season suite with Bitcoin
According to a March 14 press release, the Oakland Athletics—better known as the A's—said they would be selling full season suites for the price of one Bitcoin from March 14 to April 1, the official Opening Day for the MLB season. 
Fans can now buy Oakland A's season suite ticket for the price of a Bitcoin.

President Dave Kaval tells @emilychangtv why he made the decision and whether anyone has bought it yet https://t.co/c8k7R3O1OK pic.twitter.com/VTKQNeTzK1

— Bloomberg TV (@BloombergTV) March 27, 2021
"We invite our fans to become the first Bitcoin suite holders in sports," said Kaval in a press release, adding, "We're excited to be one of a handful of teams to accept cryptocurrency for payment and the first to price tickets in crypto instead of US currency." 
Obviously, the price of one Bitcoin is in constant flux. Today, one Bitcoin is worth approximately $57,000. On March 14, one Bitcoin was worth over $60,000. This means that the price of a season suite would also fluctuate, which, according to Kaval, only adds to the excitement. 
According to the Oakland A's' website, the regular price for a full season suite is $64,800. 
That means that anyone wanting to buy a full season suite today would save approximately $7,000. 
The A's have set ten suites aside for purchase in Bitcoin, and Kaval is hopeful that "two or three" will be sold by Opening Day, which is coming up on Thursday April 1. 
Kaval also added that the franchise has received "over a hundred inbound inquiries," so while nobody has bought a suite with Bitcoin yet, there is definitely some interest.
Guide & Tools