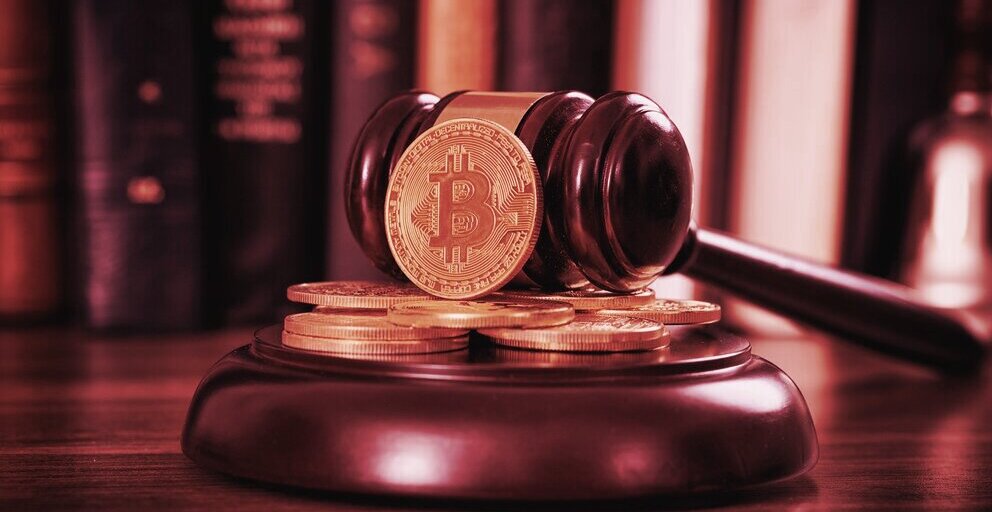 The French government has auctioned off a collection of seized Bitcoin—and one bidder inexplicably paid five times over the current price of BTC for a lot.
An unknown participant in the auction, in which the French government sold $34.5 million worth of Bitcoin seized during the investigation of the 2019 GateHub hack, paid €26,800 ($31,900) for a lot of 0.11 BTC.
As revealed by popular French crypto reporter Grégory Raymond, at Bitcoin's current prices, the buyer paid five times more than the actual value of the lot.
Le plus drôle étant premier lot de 0,11 $BTC (valeur actuelle 5160 euros) qui s'est arraché à... 26.800 euros !

Champion pic.twitter.com/e4L6iJNGdc

— Grégory Raymond (@gregory_raymond) March 17, 2021
With BTC currently changing hands at prices just above $55,000, buying the same amount of Bitcoin at an exchange would cost approximately €5,160 ($6,144)—meaning that the unlucky buyer bought their 0.11 BTC at a rate of $290,000 per Bitcoin.
According to the terms of the auction, an additional fee of 14.28% applies for transferring the coins to the successful bidders. This means that the individual who purchased the lot in question will have to part with an extra €3,827 ($4,555) just to see the cryptocurrency arrive in their wallet.
Over the course of the auction, the rest of the lots–437 in total, worth between 0.11 BTC and 2 BTC each–sold at prices generally in line with Bitcoin's current market valuation.
It's unclear whether the bidder experienced a technical mistake; if so, they were lucky they didn't fat-finger their bid on a 2 BTC lot, as that would've cost them over $660,000, including the auction fees.
Guide & Tools