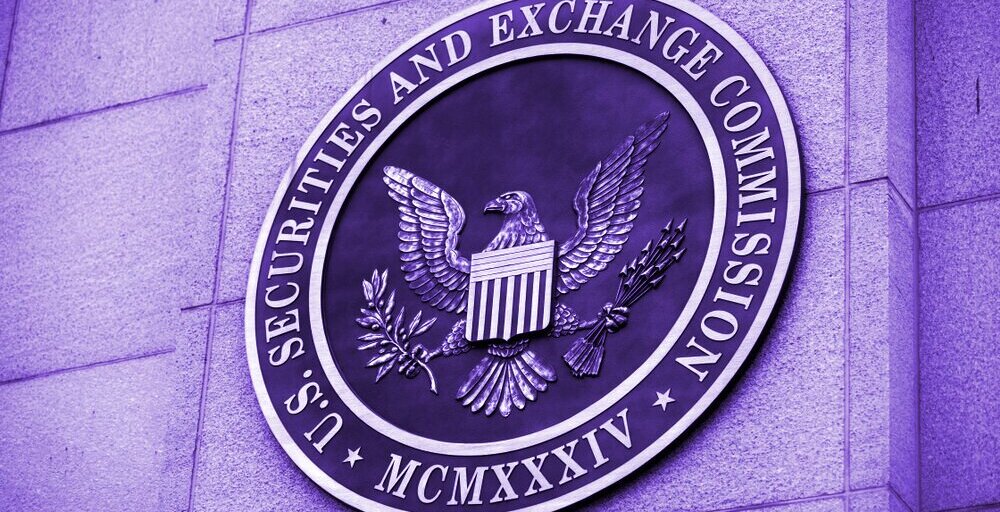 The Securities and Exchange Commission (SEC) has charged crypto firm LBRY with selling unregistered securities.
LBRY, a decentralized publishing platform that claims 10 million users, facilitated its operations via LBRY Credits, which are blockchain-based tokens. People can pay creators in LBRY Credits to view uploaded content.
According to the SEC, however, before developing the network, it sold the tokens as investment contracts, with the assumption that their value would go up. All told, alleges the SEC in a complaint filed today in a US District Court, "LBRY received more than $11 million in U.S. dollars, Bitcoin, and services from purchasers who participated in its offering."
This, says the SEC, amounted to an unregistered sale of securities, in violation of the Securities Act of 1933.
"LBRY used the capital it raised from sales of LBC to pay for the operational costs to grow the LBRY Network, which, as LBRY publicly represented, would cause the price of LBC held by investors to appreciate," the SEC wrote in its complaint. "Because LBRY was the largest holder of LBC, it also expected to profit from any appreciation in value of LBC."
It's seeking a permanent injunction against the company and its employees as well as civil penalties and disgorgement.
Guide & Tools