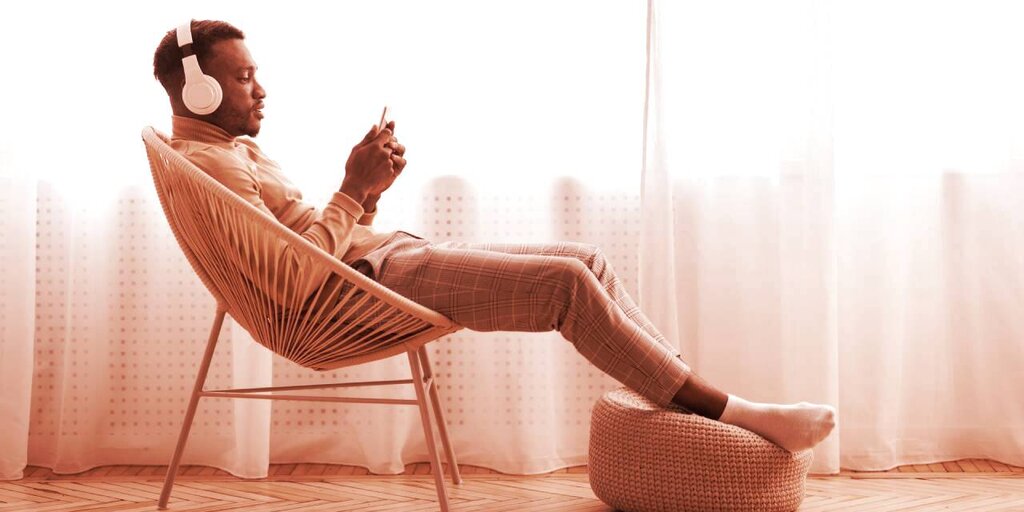 Bitcoin wallet and payment services provider Breez has integrated a podcast streaming feature supported by Lightning Network. Breez wants to make it possible to stream payments the same way people stream media and "beat fiat at its own game."
According to the company's blog post, a player within a self-hosted Lightning node will let listeners stream satoshis (the smallest unit of Bitcoin) to their favorite podcasters. Content creators, in their turn, will have "the same kind of freedom, autonomy, and sovereignty that the corner store already enjoys."
A flash of Lightning
Lightning Network is a decentralized system of smart contracts built as a second layer on top of Bitcoin and several other proof of work cryptocurrencies. It enables instant and custodian-free micropayments across a network of participants with near-zero fees.
By utilizing Lightning Network, Breez hopes to overhaul the legacy podcasting industry, currently dominated by centralized third- or even fourth-party advertisers. The problem is not just that those services take large portions of podcasters' ad revenue–the platforms that offer podcasting services can put restrictions on content as well, further "limiting creators' creativity and independence."
Lightning is going to change the world. Our new in-app podcast player is launching Podcasting 2.0. Find, subscribe & listen to your favorites, pay & tip the creators directly, and bury fiat. This is just a glimpse into the future of the Lightning economy.https://t.co/nfw2XZXzBr

— Breez (@Breez_Tech) March 23, 2021
Among such examples, Breez has pointed to last year's $100 million exclusive deal between Joe Rogan and Spotify, with the latter accused of censoring the comedian's content. In other instances, Apple has given in to government pressure, removing podcasting apps from its Chinese app store.
On top of that, Spotify gives podcasters the option of  paying to promote their shows to listeners—potentially skewing the market in favor of those with deep pockets.
Making podcast payments a Breez
Breez is aiming to fix these problems by creating a podcasting ecosystem supported by Lightning Network. The Israel-based company wants podcast creators to become self-sufficient, self-monetized, and–ultimately–censorship-resistant.
According to Breez, "Lightning lets podcasters receive payment directly from their listeners without being subject to any intermediary's shakedown scam. It obviates platforms, banks, and advertisers."
Breez will be hoping that Podcasting 2.0 is a breath of fresh air for the industry—and will hark back to the early days of podcasting, which originated as a way for people to share information directly, bypassing any corporate intermediaries.
Guide & Tools