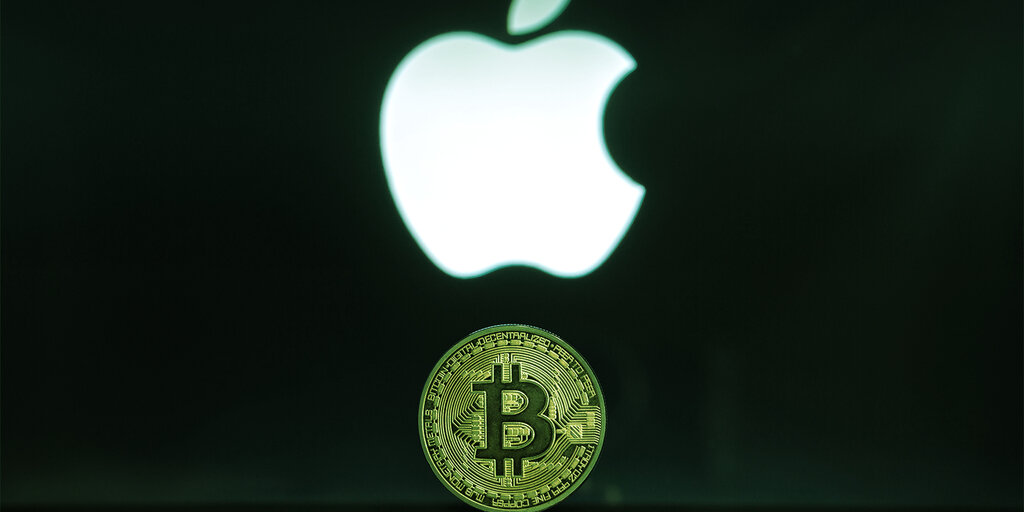 The market recovery continued across crypto today as assets are enjoying renewed confidence from investors. 
Global market cap gained 5% in the last 24 hours, putting it back above $1.5 trillion. Total market cap has gained $200 billion in the last 48 hours after last week's rout. 
Bitcoin is up 2% at the time of writing. Overnight its gains were as high as 8% thanks to reports Goldman Sachs is reopening its crypto trading desk after shuttering it during the crypto winter of 2018. 
There was also news that big Bitcoin buyers MicroStrategy had added another $15 million worth of the cryptocurrency to its already sizeable $4.3 billion stash. The Saylor Super Cycle theory appears to be continuing - more on that in another post.
The two day rally brings the world's biggest crypto asset back above $900 billion, but it's still someway from the dizzy heights of the $1 trillion mark it hit in mid February. 
Most projects in the crypto top 20 experienced a similar bump. Ethereum is up 5.3%, Binance 7.4%, and Chainlink 12.49%. The only noticeable exception was Cardano, which is down 5.45%. It's performance over the past week has trended in the opposite direction from the rest of the market place.
The renewed confidence in the markets came as a direct result of the US Federal Reserve's announcement yesterday that it will continue to buy at least $80 billion in government debt every month until America's employment rate recovers and inflation reaches 2%. 
According to its projections, that could take years meaning money printing is likely to go on until around 2023. This open-ended spending helped tamper down those pesky Treasury Bond yield rates that rattled the markets last week, and lead to a surge in spending on assets in both the fiat and crypto markets.  
In the US, the Dow closed up, as did the S&P 500. The tech centric Nasdaq reported its best start to a month in a year, thanks to a boom in tech stock performance. 
Apple closed up more than 5%, Tesla up 6.2%, Paypal, up 5.2% and Facebook up a smidge below 3%. Zoom is also up 10% after it posted earnings reports at the top end of expectation.
These "growth stocks" have ridden the COVID wave of unlimited Federal spending for nearly a year now, as investors looked to them to deliver better performance than the markets at large. 
And thanks to the words of support from the Fed, Apple et al are being eyed up as stocks with yet more growth to come. 
As we've seen previously crypto courts the same type of cyclical investors as those who have gone big on tech stocks in the last 12 montsh: buyers with an appetite for risk, short to mid-term investment horizons who are happy to spend as long as there's a federal safety net to keep confidence high. 
Guide & Tools