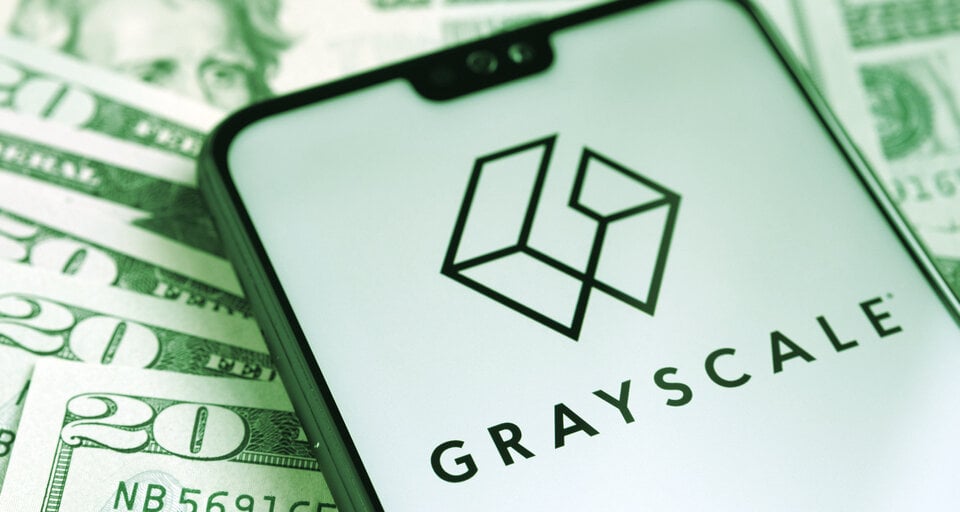 Institutional cryptocurrency fund Grayscale is making nine key hires for roles focused on exchange-traded funds (ETF), job listings on its careers page reveal.
"Grayscale Investments is seeking a Specialist to support the creation and redemption process of Grayscale's exchange-traded fund (ETF) products as well as business expansion plans," reads one such listing.
Thinking about a career in #crypto?! We're hiring!https://t.co/j9VVt7x5FZ

— Grayscale (@Grayscale) March 9, 2021
Grayscale's "Trust" products (modeled after ETFs) are wildly popular and manage over $42.1 billion across large-cap cryptocurrencies including Bitcoin and Ethereum. These products hold a small amount of spot crypto per share sold to investors and can be either subscribed to or purchased on the open market.
03/09/21 UPDATE: Net Assets Under Management, Holdings per Share, and Market Price per Share for our Investment Products.

Total AUM: $42.1 billion$BTC $BCH $ETH $ETC $ZEN $LTC $XLM $ZEC pic.twitter.com/V2PnhG3aUG

— Grayscale (@Grayscale) March 9, 2021
ETFs, on the other hand, track an asset's prices more effectively and allow for more accurate bets on the price movements of those assets. While Grayscale does not offer such products so far, its recent job postings suggest that it is moving in that direction.
Roles range from legal officers, to ETF creation specialists, to sales directors for designing and pitching a Grayscale ETF product to other investors. The firm also seeks a relationship manager to ensure such products are highly liquid and tradable by investors on the open market.
One such description suggests that Grayscale could also launch a "basket" ETF—or a single product that allows investors to trade a variety of cryptocurrencies instead of having to trade several, single-asset ETFs.
Can Grayscale offer a Bitcoin ETF?
But despite the job postings, Grayscale has not been approved to offer ETFs yet. The US government has, so far, remained wary of allowing such products to launch, and has turned down over nine applications for Bitcoin ETFs to date. The possibility of market manipulation is said to be the biggest reason for the repeated disapprovals.
Firms continue to persist, however. Investment firm VanEck filed for a Bitcoin ETF product with the Securities and Exchange Commission (SEC) last year, while the Chicago Board of Exchange filed with the authority last week to list and trade shares of the VanEck product.
Meanwhile, Grayscale's hiring comes amidst an explosive opening for Bitcoin ETFs in neighboring Canada. The "Purpose Bitcoin ETF," touted as the world's first Bitcoin ETF, clocked over $80 million in trading volume in the first hour of its launch last month and over $165 million on the first day. The product now holds over $836 million in Bitcoin less than a month after launch.
Guide & Tools