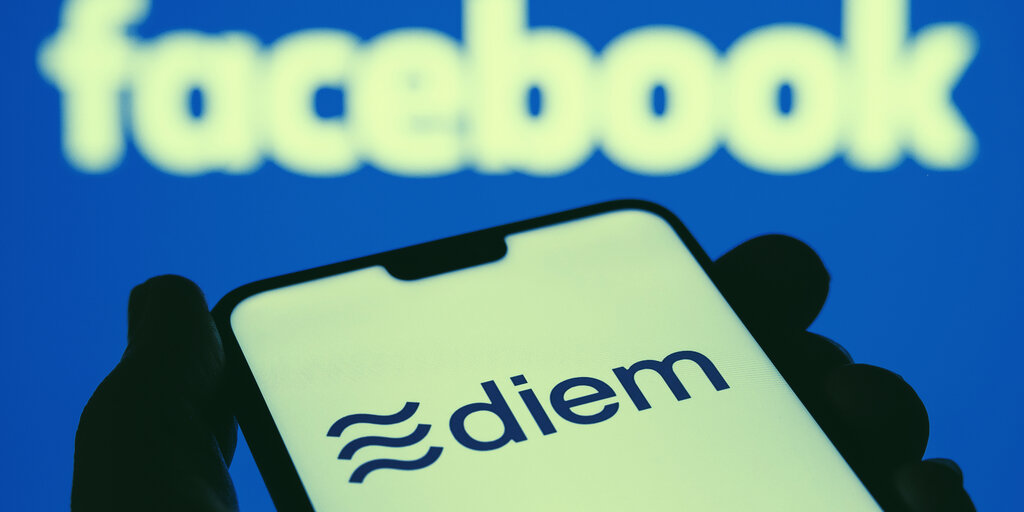 Kevin Weil, a Facebook executive and a leader of Diem, the company's digital currency initiative, announced on Thursday he is leaving in order to join a satellite firm.
The news appears to be another setback for Facebook's crypto ambitious, which the company unveiled with considerable fanfare in June of 2019 but have since stalled amid regulatory headwinds.
Weil, a veteran of Twitter, made his name at Facebook by helping to grow Instagram, and then became one of the co-founders of the digital currency project that was initially known as Libra. He announced his departure on Twitter, noting, "I still deeply believe in that mission."
Most people around the world today are not well-served by financial services: payments are slow, expensive, and mediated by a collection of services that don't work together.

— Kevin Weil (@kevinweil) March 18, 2021
The departure of Weil, who is joining a firm called Planet Labs, follows the exit of other prominent executives who had worked on Facebook's digital currency project.
Facebook's cryptocurrency project has lost its original head of strategy, marketing, finance, and now product before launching https://t.co/GFEFv0sqs4

— Alex Heath (@alexeheath) March 18, 2021
When Facebook first announced Libra, its stated goal was to create a new global decentralized currency alongside a federation of other companies, including payment giants Visa and PayPal. But those companies, as well as others like Stripe and Mastercard, soon quit the federation as the Libra project drew negative attention from Congress and regulators.
Since then, Facebook has repeatedly delayed the launch date for its digital currency, which was initially slated to go live in 2019 but is still not available to users. The company has also had to modify its plans for the currency itself, which Facebook initially envisioned as a global financial token pegged to a basket of different fiat currencies. Its more recent plans have instead focused on creating a series of stablecoins for use in individual countries.
In response to a request for comment about Weil's departure, a spokesperson for Diem referred Decrypt to Novi (formerly Calibra), which is the name of a related digital wallet service for which Weil was head of product. Novi did not immediately provide a response.
The decision to rebrand Libra and Calibra as Diem and Novi came last year, and appeared to be a strategy by Facebook to emphasize that the digital currency projects were distinct and independent from Facebook itself. The company, which had initially proposed for the new currency to become decentralized, also stated last year that access to the project would be limited to authorized partners.
These measures appeared designed at placating politicians and regulators who have expressed deep mistrust about what many have referred to as a "Facebook coin" and warned that such a coin could disrupt conventional fiat currencies.
Meanwhile, Diem and its remaining members, which include Coinbase and Uber, have pressed forward with a so-called testnet, claiming to have processed over 50 million transaction. It remains unclear, though, when the currency will become available to Facebook users.
Guide & Tools