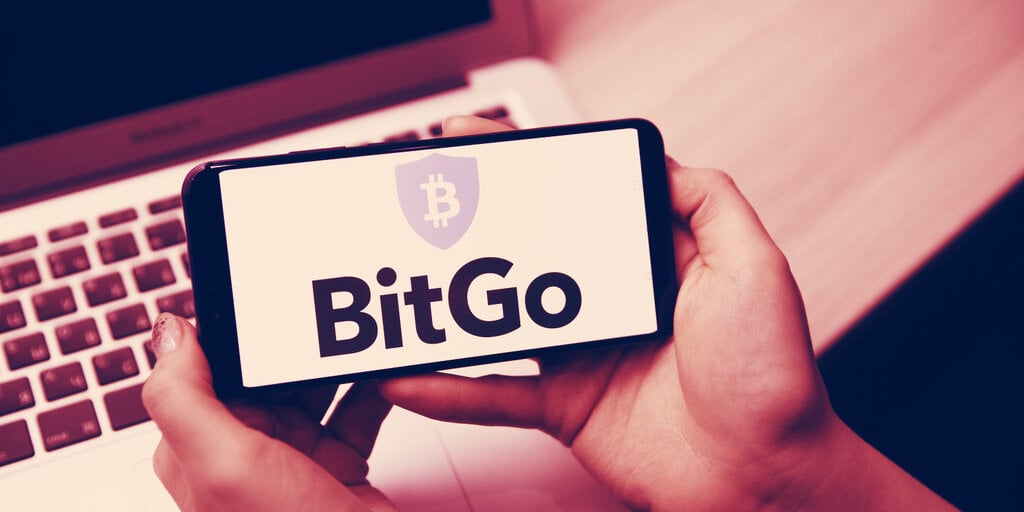 New York's institutional investors just got another route into crypto. This time through BitGo, the Silicon Valley crypto prime broker and custodian of over $30 billion of crypto, which today announced that it secured a license to set up a trust from the state's toughest financial regulator.
The new license, issued by Wall Street's hardball regulator, the New York State Department of Financial Services (NYDFS), means that institutional investors—wealthy hedge funds, banks and private equity firms—can now trade and store crypto through BitGo, which since it opened doors in 2012 has become among the most reputable and oldest prime brokerages and custodians in the biz.
Previously, BitGo only held a trust charter in South Dakota, meaning it could serve institutional investors in most states apart from the one that really mattered—New Yawk. Under the new charter, Wall Street can use BitGo to invest in and store cryptocurrencies. 
Jeff Horowitz, Chief Compliance Officer of BitGo told Decrypt the charter would "allow us to open up a new market of institutional customers," particularly those teetering on the edge of becoming Bitcoin believers. "The gates will open," he said, to "the financial capital of the world." 
"This has the ability for further investment in [crypto]," he said.
Horowitz said he has received "tremendous outreach from customers who have been waiting for us to get this license." He declined to disclose the names of those customers but said they're wealthy and willing. 
BitGo is far from the only choice—this is the eighth trust charter issued by the NYDFS. Paxos won the first in 2015, five months before the Winklevoss twins won a trust charter for Gemini. Since then, Coinbase, NYDIG (through Stoneridge), Bakkt, Fidelity and GMO-Z.com have received trust charters.
But BitGo claims it is the only integrated custodian and prime broker for institutional investors. However, others, among them the Intercontinental Exchange's Bakkt, are hot on its heels.
The trust license, which BitGo applied for in August, is not to be confused with the BitLicense, the NYDFS's crypto money transmission license issued to a handful of crypto companies.
And, though the trust grants BitGo similar fiduciary powers to a bank, these trust charters should not be confused with the banking charters recently awarded to crypto companies, such as Kraken and Avanti, following last year's guidelines from the Office of the Comptroller of the Currency (OCC). It is also separate from the OCC's clarification in September 2020 that national banks can custody crypto. 
BitGo is also the sole custodian of WBTC, or Wrapped Bitcoin, an Ethereum-based derivative of Bitcoin with a market cap of $6.3 billion commonly used as a way for Bitcoin HODLers to invest in Ethereum-based decentralized finance protocols. However, the charter does not allow New York financiers to trade WBTC, since WBTC is offered through BitGo Inc, a separate entity.
In any case, "it's early days," said Horowitz. Institutions, he said, "are still wrapping their heads around crypto in general," let alone decentralized finance, the incredibly complex and technical network of financial applications that, combined, hold more than $41 billion, according to DeFi Pulse, a DeFi metrics site that lists many prominent DeFi protocols. 
But the Bitcoin market is growing fast. In December 2020, BitGo custodied $16 billion in assets, about half the amount that it custodies today. BitGo attributes that to Bitcoin's rising price and a flurry of new institutional clients. 
Guide & Tools