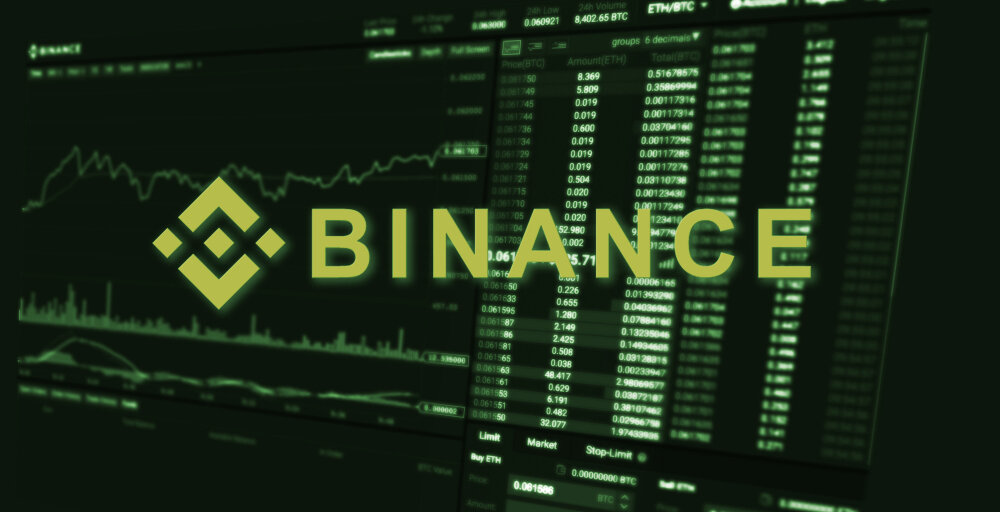 Crypto exchange Binance is being investigated by the US Commodity Trading Futures Commission (CTFC) for allegedly allowing American traders to place wages that go against US regulations.
Binance is not registered with the CTFC, but the CTFC regulates the buying and selling of derivatives in the United States. The organization is concerned that Binance has allowed this to occur without notifying the CTFC. However, Binance has reportedly not been accused of misconduct, and people close to the matter suggest the probe may not lead to enforcement action.
According to the CTFC, cryptocurrencies like Bitcoin are commodities. As a result, the CTFC believes it should have regulatory power over these assets, and so any trading that involves their futures or derivatives would need to be overseen directly by the regulatory agency.
In a tweet seemingly directed at the breaking news, Binance CEO Changpeng Zhao responded, saying, "It's not a bull market without some FUD."
It's not a bull market without some FUD.

Ignore FUD, keep BUIDLing.

— CZ Binance (@cz_binance) March 12, 2021
Binance blocks US residents from its website, and maintains a separate site that is compliant with US regulations, Binance.US, for traders based in the United States.
This is a developing story, check back for updates.
Guide & Tools