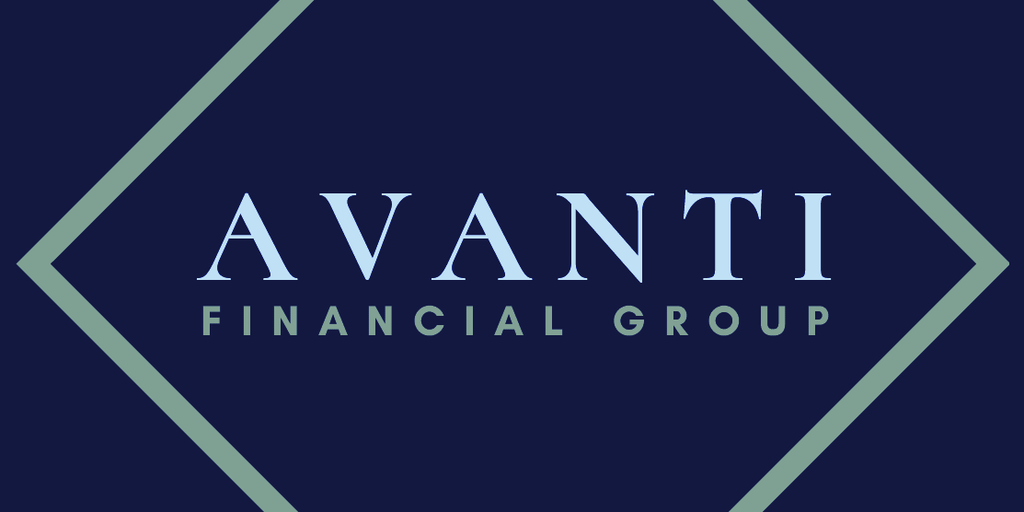 Avanti Financial Group, a fully compliant digital assets bank, has raised $37 million in a Series A funding round backed by multiple institutional investors and cryptocurrency companies.
NEWS: @AvantiBT announces completion of our Series A capital raise, bringing the total raised to date to $44m as we prepare for digital asset bank launch. Round was upsized twice due to market demand. We're hiring (bank ops, finance, engineering)-join us!https://t.co/blnsBTvzk9 pic.twitter.com/5mp673d30t

— Avanti Bank & Trust (@AvantiBT) March 25, 2021
The funding round, which brings Avanti's total amount of raised capital to $44 million, includes among its backers Binance.US, Coinbase Ventures, ECMC Group, and Morgan Creek Digital.
According to the Wyoming-based company, the funds will be used for regulatory compliance, engineering services, and operational expenses.
Avanti's ambitious roadmap includes offering API-based payment services for wire transfers, as well as custody services for Bitcoin and other digital assets.
Another notable initiative will see Avanti launch is its own tokenized dollar, dubbed Avit. Initially it will be issued on Liquid, a Bitcoin sidechain developed by Blockstream, as well as on the Ethereum blockchain.
Avanti Financial Group was founded by former Morgan Stanley managing director and a long-time Bitcoin advocate Caitlin Long. Last October, it became the second crypto company after Kraken Financial to obtain a bank charter from the Wyoming State Banking Board and become a special-purpose depository institution (SPDI).
'A need for competent operators'
An SPDI may engage in a number of banking activities, including digital asset custody, fiduciary asset management, and limited deposit-taking. This offers a regulated point of access to the digital assets space for institutional investors—and puts further pressure on the legacy banking system to adopt cryptocurrencies as a new asset class.
"As Bitcoin and digital asset markets mature and financialization network effects take root, there is a tremendous need for both well-crafted laws and experienced, competent operators," said Trace Mayer, who formed the consortium that led Avanti's funding round, in a statement accompanying the news.
Mayer is an early investor in Bitcoin industry infrastructure, and is confident that Wyoming, which is considered among the most favored jurisdictions for crypto-related activities in the US, meets these needs. "Avanti is extremely well-positioned to competently answer questions that most in the industry have not even thought about yet," said Mayer.
According to Long, Avanti has received more than 2,500 inbound customer inquiries since it was awarded a bank charter. She expects the company to start serving customers later this year, with further details about the launch to be shared in the near future.
Guide & Tools