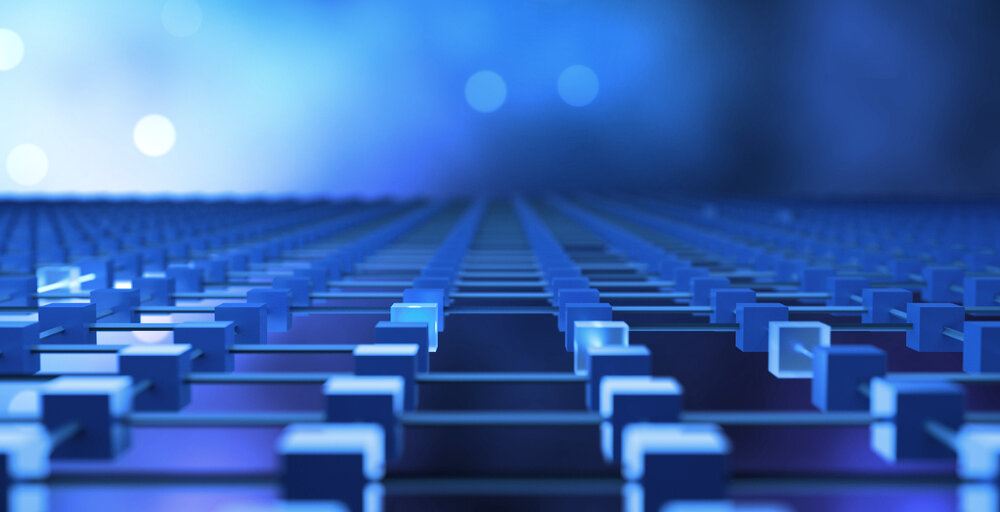 More users are using decentralized applications (dapps) based on Binance Smart Chain, despite concerns that the blockchain platform has centralized elements.
As data from DappRadar shows, the PancakeSwap decentralized exchange (DEX)—which runs on Binance Smart Chain—has now flipped Ethereum-based DEX Uniswap in the number of unique active wallets (UAW). PancakeSwap has 47.47 million active wallets versus Uniswap's 43.7 million. Here, "users" refer to the number of active wallets interacting with the application, an imprecise measure because one user can control multiple wallets.
PancakeSwap, which was originally cloned from Uniswap, has seen over $665 million in trading volume in the past 24 hours. This puts it just behind its rival, which has $1.05 billion of trading volume.
Looking at numbers of active users, two more dapps using Binance Smart Chain, Autofarm and Goose Finance, are in Dappradar's Top 10 dapps as well. This shows that Binance Smart Chain-based applications are starting to grow in popularity.
If you look over a seven-day stretch, PancakeSwap had 128.59 million users, showing a a 63% growth on the previous week. In case of Autofarm, the growth rate is even higher, up 79% to 22.24 million users.
Binance Smart Chain is a public blockchain designed by crypto exchange Binance. Launched in September 2020, it is compatible with applications originally designed for Ethereum and boasts significantly lower fees as compared to Ethereum. These lower transaction fees could certainly be one of the reasons behind the growing number of the Binance Smart Chain dapps users.
While dapps like PancakeSwap have their own tokens, BNB is powering the Binance Smart Chain and is needed to set up liquidity pools. This extra demand may have helped the coin, which has experienced massive growth over the past few weeks, going from $45 at the beginning of the month up to $338 on February 20.
The latest developments certainly give a promise of a tighter competition between Binance Smart Chain and the market leader Ethereum. A race where decentralization doesn't appear to truly matter.
Guide & Tools