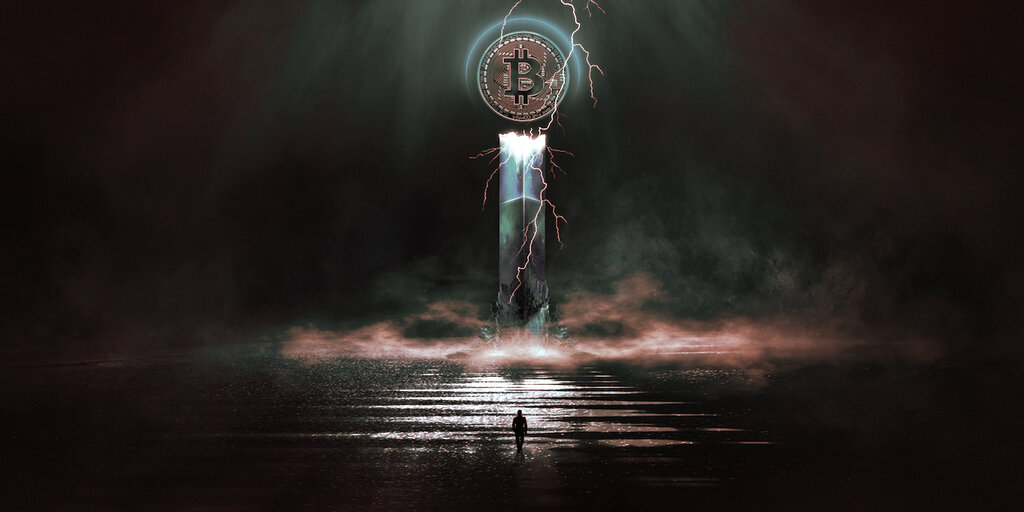 Bitcoin's price today topped out at just over $47,000, a new all-time high for the world's largest cryptocurrency. Its market cap is currently at around $855 million—about $40 million more than the value of all shares in Tesla.
Speaking of Tesla, the electric car maker played an outsized role in producing today's Bitcoin price surge. In early morning US trading, Bitcoin was selling for around $39,000, about $3,000 below its previous all-time high.
Then came the news that Tesla had bought $1.5 billion in Bitcoin. Within an hour, the price had moved $4,000, according to data from CoinMarketCap. After plateauing for a few hours, it continued upward, hitting never-before-seen barriers of $44,000, $45,000, $46,000, and (briefly) $47,000.
That means that Tesla's holdings in BTC increased by several hundred million in under 24 hours—not a bad return. It also means that a price point near $50,000—seemingly implausible a few months ago—is within reach.
Tesla isn't the first company to put Bitcoin on its books. MicroStrategy, a business intelligence firm led by BTC proselytizer Michael Saylor, has spent $1.15 billion to buy Bitcoin, even selling securitized debt to purchase more of the digital asset. As of today, its 71,079 BTC are worth about $3.2 billion.
MicroStrategy's aggressive strategy has been credited with helping to propel the 2020-21 Bitcoin bull run, clearing a path for other companies. Square, the payments firm run by Twitter CEO Jack Dorsey, for instance, purchased 4,709 Bitcoin for $50 million in early October when the coin cost roughly $10,600. The price of Bitcoin has more than quadrupled since then.
Tesla $TSLA has de-risked the acquisition of #bitcoin by public companies and accelerated the digital transformation of corporate balance sheets. Treasurers are now thinking about how to convert a non-performing asset into the best performing asset. https://t.co/7mO7z6WtQ4

— Michael Saylor (@michael_saylor) February 8, 2021
Tesla, by contrast, bought near the peak of the market—a sign of confidence that there's still plenty of room for the bulls to run, especially if large-cap companies follow its lead.
They may be considering it. An analyst with RBC Capital Markets, the investment wing of the Royal Bank of Canada, suggested today that computer software and hardware company Apple should buy cryptocurrency and hold it in reserve while developing its Apple Wallet into an exchange that can compete with Coinbase.
Mitch Steves wrote that a $1 billion investment from Apple would be less than a week of cash flow, enough to jumpstart a wallet and exchange.
"The wallet initiative appears to be a clear multi-billion dollar opportunity for the firm (potential for well over $40 billion in annual revenue with limited R&D)," he wrote, as reported by Bloomberg.
And it's not just companies. Miami Mayor Francis Suarez, who wants to make the Florida city a global hub for crypto, announced this morning that he's working on a resolution to invest municipal funds into Bitcoin.
He plans to meet with the city commission on Thursday to "get the ball rolling."
Better hurry, Mr. Mayor. The price is rising faster than the tide on South Beach.
The views and opinions expressed by the author are for informational purposes only and do not constitute financial, investment, or other advice.
Guide & Tools