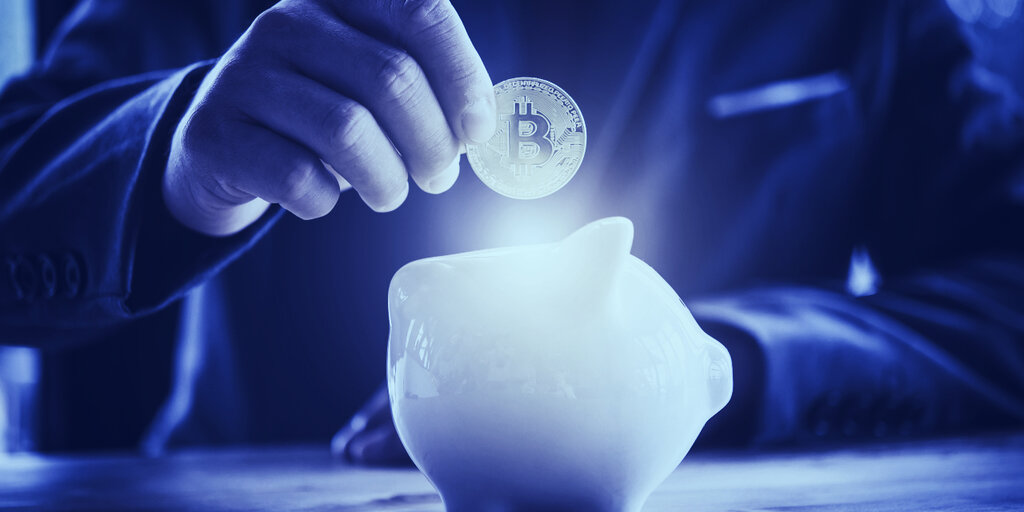 Institutional investors may just be driving the crypto market crazy but financial bigwigs are still skeptical about Bitcoin—and aren't planning to hold the asset.
That's if a new survey by consultant Gartner is anything to go by. A poll released by the firm today said that only 5% of finance executives interviewed said they would hold Bitcoin in 2021.
In fact, 84% of respondents said they did not plan to hold it ever as a corporate asset because it is just too volatile.
And of the 16% of respondents who said they would hold the currency, most said they were in no hurry to do so.
Only 5% of executives who said they would hold it said they'd do so this year; 9% said they would begin holding it in 2024 or later. And 1% said they'd hold bitcoin at some point in 2022-2023.
"There are a lot of unresolved issues when it comes to the use of bitcoin as a corporate asset," Alexander Bant, chief of research in the Gartner Finance, said. "It's unlikely that adoption will increase rapidly until we get more clarity on these challenges."
The survey interviewed 77 financial executives, including 50 CFOs. Gartner's findings come at a time when Bitcoin has again broken an all-time high—mainly because tech CEOs and big players in mainstream finance are becoming excited by the asset as a store of value.
But according to the consulting firm, the big execs who were polled would still like to hear more from regulators about the currency and understand the risks of holding it.
"Finance leaders who are tasked with ensuring financial stability are not prone to making speculative leaps into unknown territory," added Bant.
Guide & Tools