Top Digital Info Product Reviews Find the best online forex guides and softwares Click Here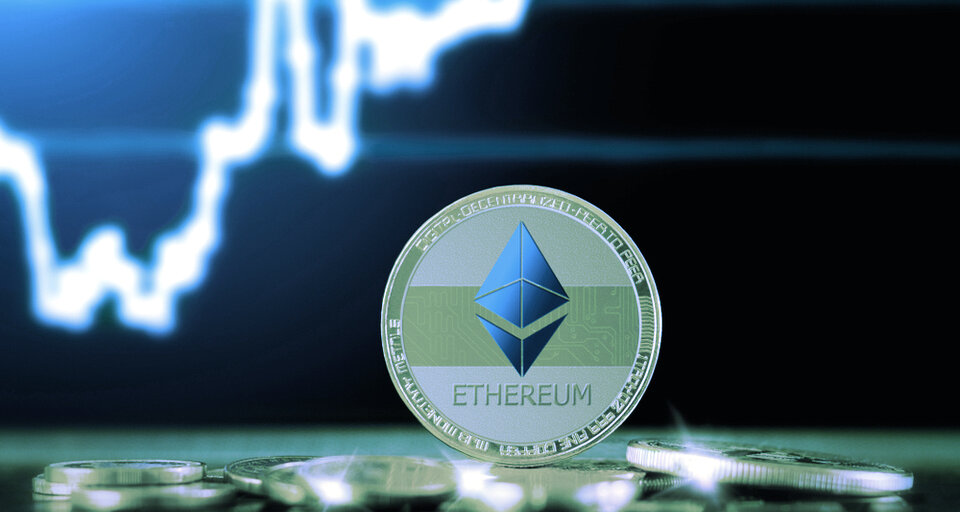 After a week where pump and dump schemes rattled crypto and fiat markets, things appear to have settled into a groove of growth across the board. 
Global market cap is up a healthy 6.9% according to data company Nomics, with all projects now worth $1.12 trillion, or 15% of gold's total market cap. 
The main drivers have been both Bitcoin and Ethereum's performance. Between the two projects, they make up 75% of the total market capitalization of all of crypto, so when they have a good day, it seems everyone else does. 
Bitcoin saw 6.9% gains over night, as investors appear to be pouring back into the currency after its middling start to February. Nomics data suggests trading volume is up nearly 5% in the last 24 hours.  
But this recent flurry of activity, according to Market Milk, has pushed Bitcoin's position into the overbought category, with several other technical indicators sliding that way too. 
Ethereum, meanwhile continued its hot streak, adding another 10% to its market cap in 24 hours - that's the second straight day of double-digit gains. 
This run of good fortune put the project beyond the $1,500 mark for the first time and has managed to stay there to set a new all-time-high. The reason: DeFi. Decentralized finance apps have been on a charge recently, locking up a record $30 billion in smart contracts. A number that's doubled since the start of January. 
Driving that growth has been the big three, Maker, Aave and Compound, who collectively have more than $13 billion locked up on their books. All of which use Ethereum, helping drive ETH up to never before seen highs. 
Markets bounce back but concerns mount over bubble
Like crypto, fiat markets hit a purple patch yesterday as it too moved on from the r/WallStreetBets take over of the markets last week.
The Dow, S&P 500 and Nasdaq all closed higher by more than 1%, with all 11 indicators in the S&P 500 in the green. The good news appears to be a reaction to President Biden's "productive" talks with Republican senators over a coronavirus stimulus package. In parallel, earnings reports from Alphabet and Amazon pushed up tech stocks, with futures markets all up in after hours trading. 
But the rally in the markets appeared to come at the expense of shares of some of the stocks that had been popularised by  r/wallstreetbets investors last week.  GameStop which more than halved on Tuesday to $60 per share, and AMC Entertainment, which sank by more than 40%.
But while the markets appeared to gain a more stable footing, some are concerned that there's not a lot of room left for stocks to grow and a correction may be on the cards.
"I'm a bit concerned that we are due for some sort of digestion of gains," Sam Stovall, CFRA Equity Research Strategist, told Yahoo Finance.
As retail investors continue to pour in to the space, and many companies continue to be propped up by the US taxpayer, there could be storm clouds ahead.
Top Digital Info Product Reviews Find the best online forex guides and softwares Click Here