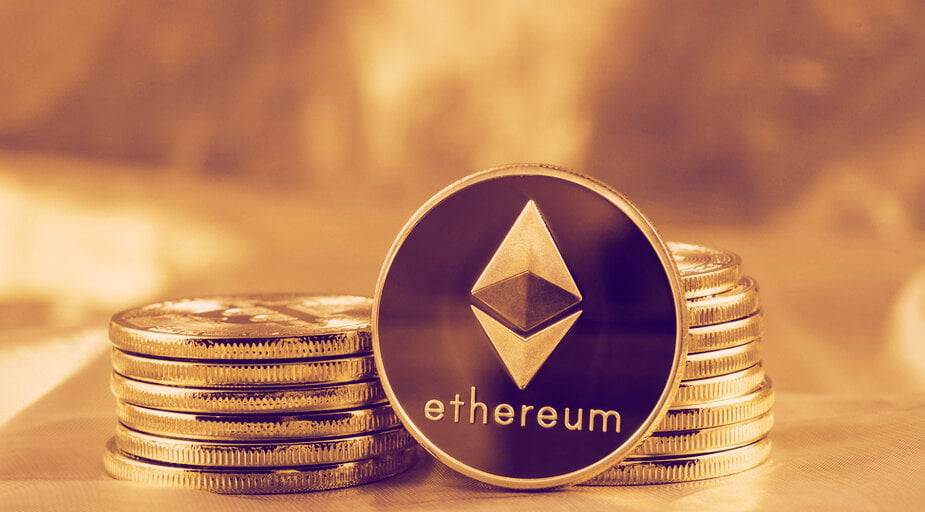 Ethereum miners today earned $3.5 million in a single hour, a new record, according to data from metrics analytics site Glassnode. 
Data from Glassnode, published today, showed that ETH miner revenue skyrocketed today, just like Ethereum's price, which hit a peak of $1,756, its highest price ever.
#Ethereum miners earned $3.5M (!) in a single hour – the highest hourly revenue to date.

Chart https://t.co/MYE72aEpgU pic.twitter.com/HHdWnMaEtK

— glassnode (@glassnode) February 5, 2021
That record helped Ethereum miners eke out their most lucrative hour yet. 
Ethereum miners, really just very powerful computers, make money by running software that solves complicated math puzzles to verify transactions on the Ethereum blockchain.
The Ethereum blockchain rewards miners for doing so in newly-minted Ethereum. Note: this does not equate to $3.5 million in profit per hour, as electricity fees for running and cooling the miners, as well as the costs of the miners themselves, must be subtracted from the revenue. 
Still, it's great news for miners and proof that blockchain mining is one way to make a hell of a lot of money. Yesterday, the last day for which Glassnode shows data, the world's Ethereum miners generated $53 million in revenue. 
That's about $10 million more than Bitcoin miners earned yesterday, according to Glassnode data. 
But not all days are as lucrative. On February 1, Bitcoin miners made just $29 million in revenue. And on January 13, Ethereum miners made about $20 million in revenue. 
Since Ethereum is decentralized, users must pay the high fees. They ain't cheap, and often rise when there's a lot of activity on the blockchain. Yesterday, Ethereum users had to pay an average of $23 per transaction, according to data from BitInfoCharts. It's the same for Bitcoin: Yesterday, users had to pay an average of $17 per transaction, some of the highest figures on record.
Guide & Tools