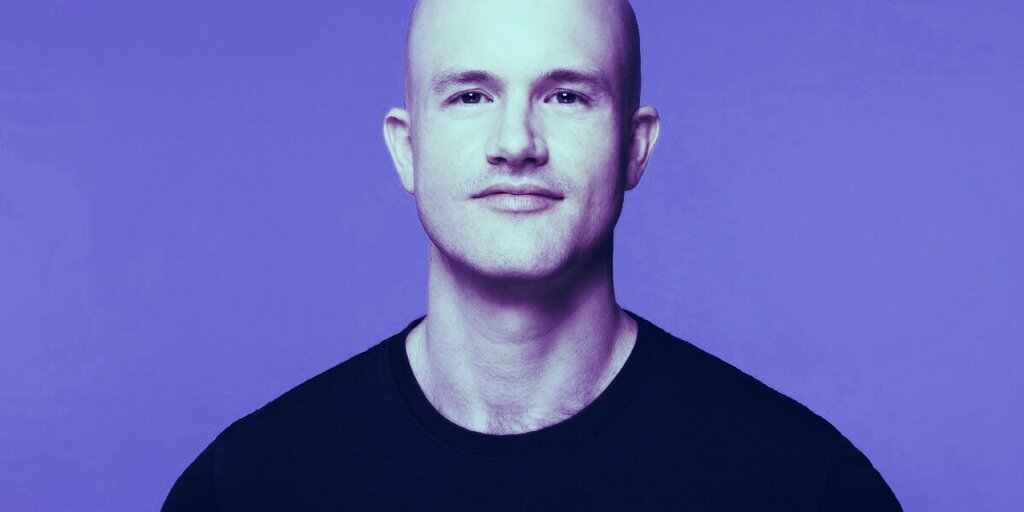 Coinbase, the largest crypto exchange in the US, has said it's no longer a San Francisco-based company.
"While we will continue to provide offices for employees who prefer to work in them, designating one location as our headquarters feels counter to our culture," wrote CEO Brian Armstrong in a memo. "Forgoing a formal headquarters is also more in line with the spirit of crypto, built on the inherent benefits of decentralization."
In 2019, the company moved into a new office space right by the Ferry Building, which Armstrong had previously designated as Coinbase's HQ.
The idea that spreading employees across the country makes Coinbase a "decentralized" company may be thought-provoking in itself, but the real question is whether or not the company will change its approach to state-level regulations.
Binance already pulled a similar stunt: last year, CEO Changpeng Zhao claimed the exchange has no real headquarters because, er, Bitcoin isn't centrally controlled either. The exchange, however, does have an HQ registered in the Cayman Islands, presumably for regulatory reasons.
Armstrong explained in the letter that Coinbase is still very much based in the US, and that he doesn't want to "downplay any of the legal, compliance, or regulatory obligations that come with being based in the United States."
Armstrong said that since January 2020, "nearly 250 employees have relocated worldwide, and more than 150 have left San Francisco."
He added the company is offering "1:1 coffee stipends" for employees working remotely.
Guide & Tools