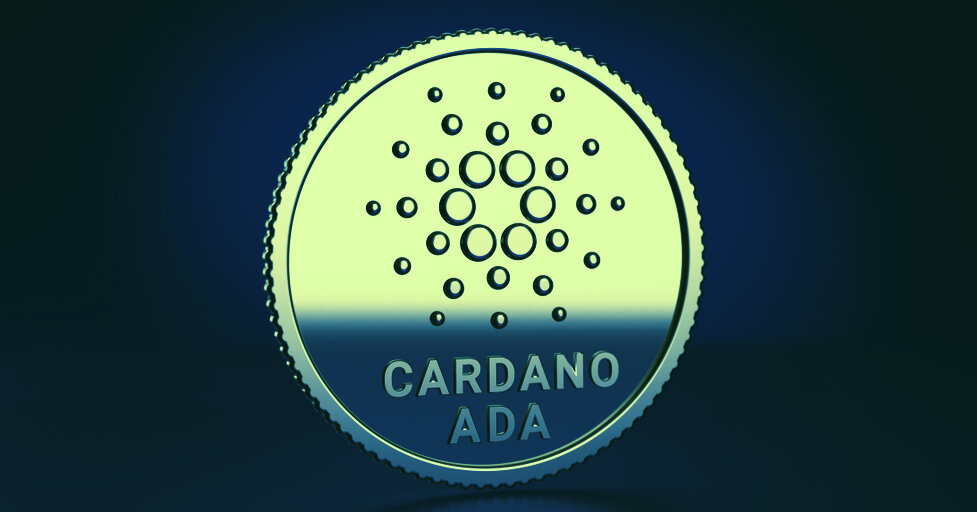 After a sharp market pullback, the price of Bitcoin dropped from a peak of $58k on February 21 to a low of $49k the following day. As of Saturday, the market has stabilized somewhat while retail investors have been buying the dip—but some troubling trading signals leave the market in a precarious place. 
As of the time of writing, Bitcoin sits at $44,454, up 1.68% in the last day but down over 15% this week. Ethereum's price is in even greater trouble. Currently valued at $1,482, Ethereum is down 0.18% in the last day, part of a pullback that has taken 26.12% off its value in the past week. 
Bearish markets
The downturn follows a week comparatively absent of news about institutional investment. Earlier this month, BNY Mellon announced plans to add crypto services to its asset management business, Tesla disclosed an investment of $1.5 billion and BlackRock announced it was "dabbling" in Bitcoin. And last week, Canada launched two Bitcoin ETFs. But large institutional investors had nothing to bring to this week, breaking the momentum of good news for Bitcoin.
A couple of shocks hit the market this week. 
Shares in Grayscale's Bitcoin and Ethereum Trusts are currently both trading at below the value of the crypto assets themselves. This is the lowest price Grayscale's Bitcoin Trust has been traded at in five years; it's a first-time occurrence for their Ethereum trust, which launched in 2017. 
Darius Sit, CIO of QCP Capital, told Decrypt that traders shouldn't worry: it's normal for ETFs and ETF-like investment vehicles], he said. But other analysts are concerned that this could depress the price of crypto and hurt lending markets. Large trading desks hoped to profit from the premium at which Grayscale's trusts trade; if that premium goes away, they might put their money elsewhere. 
The @Grayscale Bitcoin Trust has traded at a discount to NAV all day. If this persists the Trust will have no more inflows and will therefore not be buying any more #Bitcoin. Without Grayscale, the biggest daily buyer, where will the new buyers come from to support the price?

— Peter Schiff (@PeterSchiff) February 23, 2021
Bitcoin and Ethereum are not the only losers this week. Binance Coin, Litecoin and Chainlink are all down 25% in the last seven days. Binance currently costs $230 while Litecoin trades at $175. Chainlink's valued at $25.62. Of all the altcoin's free falling in this weekend's bearish markets, Bitcoin Cash and Aave have taken the hardest hits. Both are down 30%, with Bitcoin Cash sitting at $493 and Aave at $343.
Any winners?
Cardano currently costs $1.45, up 40% in the last week and 30% in the last day alone. Much of the excitement around Cardano can be attributed to an expected hard fork coming at the beginning of March. 
Features like smart contracts, decentralized finance (DeFi) and non-fungible tokens are all coming to Cardano's blockchain, and will be a welcome alternative to Ethereum's high gas prices. Cardano's ADA token is currently valued at $1.47, up 40% in the last week and 30% in the last day alone.
Things are also looking hopeful for Stellar's XLM token. It's up 12% in the last twenty-four hours, reversing a bearish seven-day decline that shaved 17% of its price. Another big gainer is Cosmos's ATOM token. It's up 12% today, hitting a price of $19.79.
It seems like Bitcoin's market propping bull run is dissipating.
The views and opinions expressed by the author are for informational purposes only and do not constitute financial, investment, or other advice.
Guide & Tools