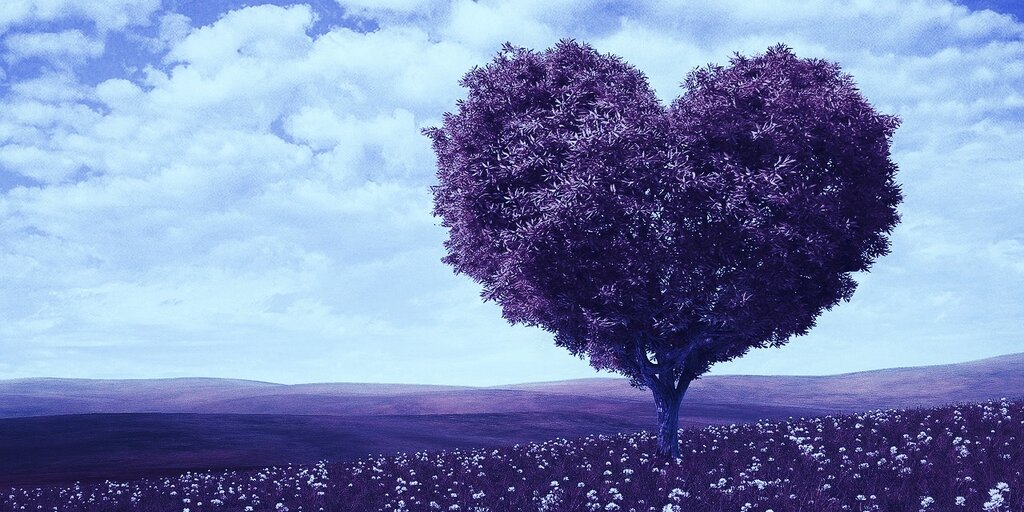 Bitcoin has broken through to set a new all-time high price of $49,487, eclipsing its previous record set only a few days ago of about $48,000. The cryptocurrency's price has since fallen to $48,574. Still, that means Bitcoin's price is still up by 3.71% in the past 24 hours. 
Bitcoin's bull run this week began in earnest on Monday, when the electric vehicle manufacturer, Tesla, disclosed that it had invested $1.5 billion into Bitcoin. That pushed the price by more than $8,000 in a single day; Bitcoin set a record of about $48,000 on Tuesday. 
Traditional finance jumps into Bitcoin
Though Bitcoin's price appeared to taper off, it's now back on the rise. Bitcoin's latest all-time-high comes after traditional finance piled into the coin. 
Most significantly, BNY Mellon, America's oldest bank, announced plans to manage Bitcoin investment on behalf of its clients. Industry leaders who spoke to Decrypt yesterday said this is a key milestone that's bullish for the market.
Digital payment services Venmo, Apple Pay, and PayPal (UK) also announced plans to include a Bitcoin payment option—a move that's bound to increase Bitcoin adoption, overcoming the common criticism that Bitcoin is useless. 
Stablecoins are also on the rise
It's not just Bitcoin that's done well out of the news. Cryptocurrency exchanges have received huge amounts of dollar-pegged USDC stablecoins—USDCs are tradable digital assets pegged to the US dollar, meaning they are 'backed' by the fiat currency and remain 'stable' (insofar as fiat is stable). 
As Decrypt reported earlier this month, the value of stablecoins on exchanges doubled in January to over $900 million, signalling further investor appetite for more stablecoins and potentially clearing away another trouble for investors: the difficulty of fiat conversions on exchanges.
Many investors love stablecoins because they provide dry powder to buy digital assets on exchanges like Binance and Coinbase that often experience technical failures in processing fiat money into cryptocurrencies due to high demand during, well, days like this. 
And if investors want to cash out during a bear market, they can seek temporary refuge with stablecoins without leaving the exchange, knowing that each stablecoin is conveniently tied to one US dollar. 
The effects of the stablecoin inflow on the price is hard to ascertain, as with other factors, but it is plausible to think that the recent uptake for stablecoins has helped Bitcoin's all-time-highs, since Bitcoin's most common pairing is with USDT, the most popular US dollar stablecoin. 
In the mood for crypto 
Today's not just Valentine's Day, but also the third day of the sixteen-day Chinese New Year. It is normally a period when the Bitcoin's price drops as Chinese investors dump coins en masse. 
However, as analysts told Decrypt last week, there's no sign of the great Chinese dump happening this time; it's the institutional Western investors that set the mood these days.
At $10k I said $BTC would end in tears. I was right, I don't own any and I could cry.

— Assad Tannous (@AsennaWealth) February 14, 2021
The views and opinions expressed by the author are for informational purposes only and do not constitute financial, investment, or other advice.
Guide & Tools