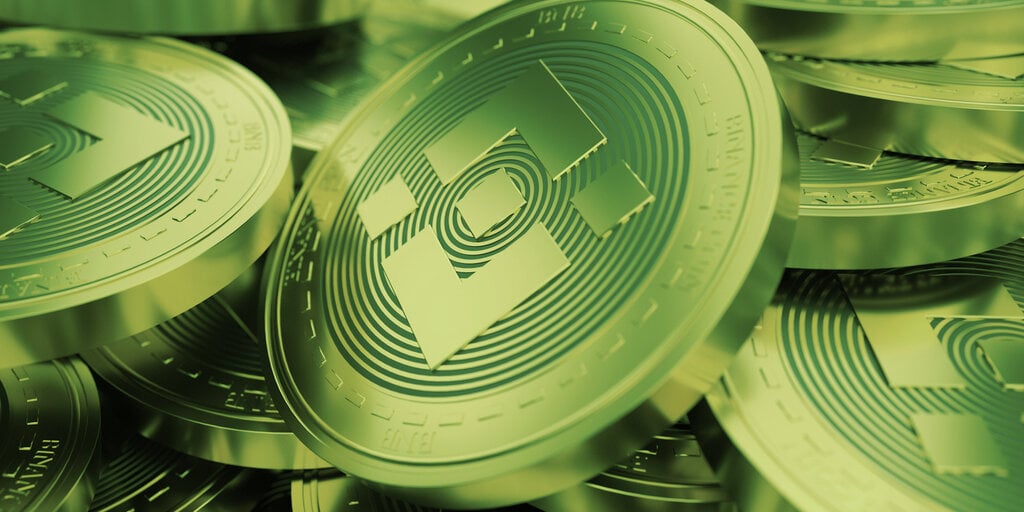 It was another good day for crypto investors, but some had better days than others. Bitcoin ticked up less than 1% as it continues to hold onto gains it made this week. But at the time of publishing, the project has been gaining aggressively and now sits above $52,000
Ethereum set new records yesterday, nudging into the $1,900s and at the time of writing is still there. While DeFi has been the engine propelling the price of ETH ever higher, yesterday NVIDIA announced it was releasing a range of GPUs tailored specifically for Ethereum. 
In the hours after the announcement, Ethereum's price reached $1,945 before settling back down to the low $1,900s. 
But the prize for 'most improved' in the last 24 hours goes to Binance Coin (BNB). The currency created by the exchange of the same name has been surging up the cryptocurrency market cap ranks. At the time of writing BNB has pushed out Tether as the world's third largest cryptocurrency. 
Why the surge? PancakeSwap. The decentralized exchange, which is built on top of Binance's Smart Chain overtook Uniswap as the world's largest decentralized exchange by trading volume yesterday. 
Binance CEO Changpeng Zhao took to Twitter to announce the news, and the project's gains against Bitcoin. 
#BNB not only made ATHs in fiat terms, it just reached ATH again #BTC. From a humble 0.00001 BTC per BNB, we have grown 480x against BTC in the last 3 and half years. Many thanks to our community, team, and @BinanceAngels. pic.twitter.com/P5oJrNus6J

— CZ Binance (@cz_binance) February 19, 2021
"From a humble 0.00001 BTC per BNB, we have grown 480x against BTC in the last 3 and half years," said Zhao. 
The gains for PancakeSwap appear to have come at the expense of other DeFi projects. Uniswap saw a 3% drop in its token price overnight, AAVE is down 8% and Synthetix, which up until only last week had been sat in the top 20 largest projects by market cap, has slid to 31 thanks to back to back losses. 
Lastly, Dogecoin the project at the mercy of Elon Musk's Twitter account, saw 10% gains in the last day, as the project recovers from its most recent hype cycle. Never a dull moment eh? 
US Markets Down As Eyes Turn to GameStop Robinhood Hearing 
The Dow, S&P 500 and Nasdaq all closed yesterday down after a week of gains, but some fared better than others. The S&P fell for a third straight day - racking up its biggest losing streak since December.
The reason? The overall performance and growth of the market has rotated out of the tech stocks that propelled the market boom last year and into mid and low cap projects that are seeing a return of customers and trading as COVID vaccinations gather pace. 
"While performance breadth has increased, our work shows that the dispersion of individual stock returns has been on the rise and the direction and movement among S&P 500 stocks have become more independent," BMO Capital Markets strategist Brian Belski wrote in a note Thursday.
While that's happening, Robinhood, the company that has helped onboard millions of retail investors into stock markets was raked over the coals for its involvement in the GameStop Short squeeze that took place last month. 
Senators oscillated between highlighting the project's customer service issues and tense exchanges between Robinhood CEO Vlad Tenez and Citadel's Ken Griffin for their long, and often meandering answers. 
Who said stock trading couldn't be as exhilarating as crypto eh? 
Guide & Tools