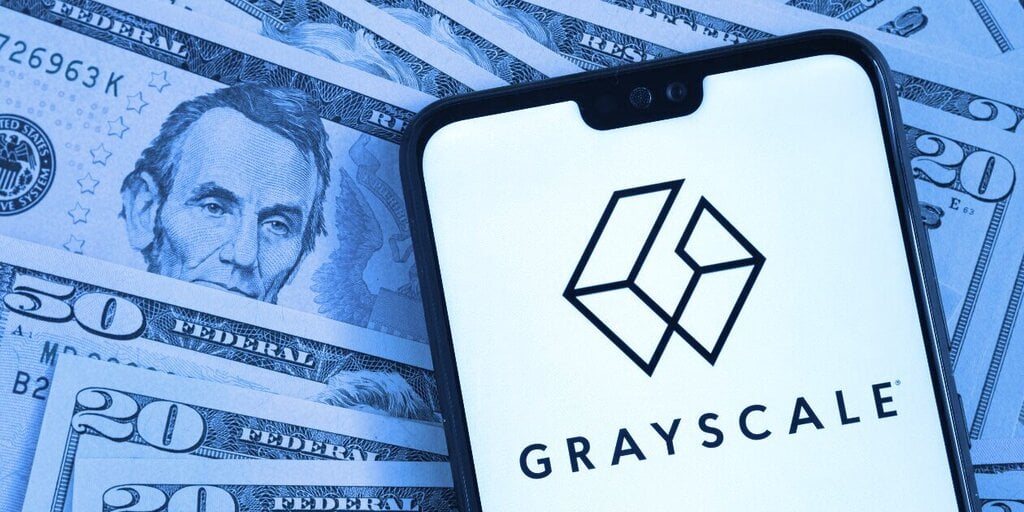 Bill Miller's investment trust is getting into Bitcoin. According to a filing submitted to the US Securities and Exchange Commission by the Miller Opportunity Trust, the trust founded by American investor and fund manager Bill Miller "may seek investment exposure to Bitcoin indirectly by investing in the Grayscale Bitcoin Trust."
The trust declared that it will stop when it has channeled up to 15% of its assets into Grayscale's Bitcoin Trust. To put that into perspective, the trust holds $2.25 billion dollars in assets under management. That means that it plans to indirectly channel over three hundred million dollars into Bitcoin through Grayscale's Bitcoin trust. 
The news comes a fortnight after Miller penned an income strategy letter calling Bitcoin an "emerging and under-owned technology in an enormous addressable market" with a "brilliant, logically consistent protocol with distributed governance." 
An indirect market 
The Miller Opportunity Trust is not the first major investor to indirectly channel money into Bitcoin. 
The news comes one week after Grayscale reopened its Ethereum Trust and registered trusts for over a dozen altcoins with Delaware's corporate registry. 
Currently, in the absence of Exchange Traded Funds, trusts like Grayscale's Bitcoin and Ethereum trusts offer investors auditable ownership of crypto through traditional investment vehicles. 
Grayscale pools its Bitcoin (or Ethereum) trusts from private investors seeking to gain exposure to crypto. Its Ethereum Trust currently holds $4 billion. It invests the money into crypto and charges 2% to the investors, selling shares in the trust on public trading desks. 
Indirect Exposure to crypto, another way
Using trusts to ride the growth of the crypto markets is one way to gain indirect exposure to Bitcoin. Another way is to make like Morgan Stanley and buy shares in a company that is converting its wealth into crypto, in its case: MicroStrategy. 
As of February 2, MicroStrategy holds more than $2.5 billion in bitcoin. It's part of CEO Michael Saylor's long-term investment plan, based on his belief that Bitcoin will yield substantially higher returns than gold and outlast the US dollar.
ETFs: an ETA
Exchange-Traded Funds would present a cheaper alternative to the management fees of crypto trusts, yet to date, all efforts to register an ETF with the US SEC have been rejected.
Still, after the resignation of SEC chairman Jay Clayton, a lot of crypto firms are more hopeful. Since his resignation, companies like VanEck and Valkyrie Digital Assets have reapplied for ETFs.
The views and opinions expressed by the author are for informational purposes only and do not constitute financial, investment, or other advice.
Guide & Tools