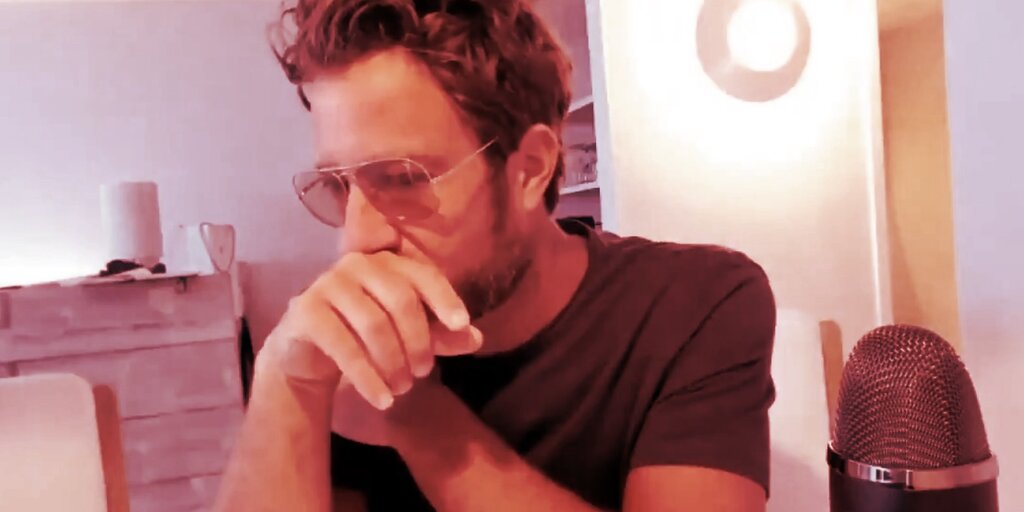 Dave Portnoy, president of sports and pop culture blog Barstool Sports, proclaimed that he will never buy Bitcoin and doesn't like "the underlying junk behind it," in a video published today.
"Bitcoin is the only thing that doesn't go down, 51 thousand. Bitcoin is fucking 51 thousand, and 11 thousand in August. Jesus Christ," Portnoy said in his video, proclaiming, "I'm never buying Bitcoin. Never. Never-never. I don't believe a thing about it," he said.
"But I do think it's profitable. I think with enough steam, that it may just continue to go up forever, but I don't buy the underlying junk behind it," he added.

I will never buy #Bitcoin. Never. #DDTG pic.twitter.com/zi2B06xz96

— Dave Portnoy (@stoolpresidente) February 17, 2021
Portnoy's initial foray into Bitcoin
As Decrypt reported, Portnoy invested $1 million in Bitcoin (it was worth around $11,500 at the time) and Chainlink last summer. He was enthusiastic about the cryptocurrencies and had even had the Winklevoss twins over to discuss the crypto industry. Two weeks later, after the prices started to dip, he exited his position and sold his Bitcoin at a $25,000 loss.
But shortly after he sold, the price of Bitcoin bounced back, and went above the value that he originally invested at. This led the crypto community to mock Portnoy for selling.
"Bitcoin starts moving, I mean they do the lambada all over the internet. They're just doing the conga line—the Bitcoin people. [They're saying] 'We're all gonna get rich together'—the Parabolic guy, [Anthony Pompliano], the Winklevosses," said Portnoy at the time, adding, "NOBODY dances on graves like the Bitcoin people."
Today, it looks like his negative sentiment reached a new all-time high, prompting Portnoy to denounce Bitcoin as a whole.
"I know what makes money. I know all the bubbly gains behind it. And I know everyone else is bubbly gain-esque. Congratulations to them. They are driving a Ferrari and buying a house, but that ain't me. No, not doing it," Portnoy concluded.
Meanwhile, Bitcoin is trading at around $51,125, up 4% on the day, according to crypto metrics platform CoinGecko, setting a new record high.
The views and opinions expressed by the author are for informational purposes only and do not constitute financial, investment, or other advice.
Guide & Tools